TruFish is one of the most comprehensive resource for fishing information on the web. Our aim is to help anglers find accurate information about fishing trips, guide services and all the equipment they need to get started.
Our Founder & Chief Editor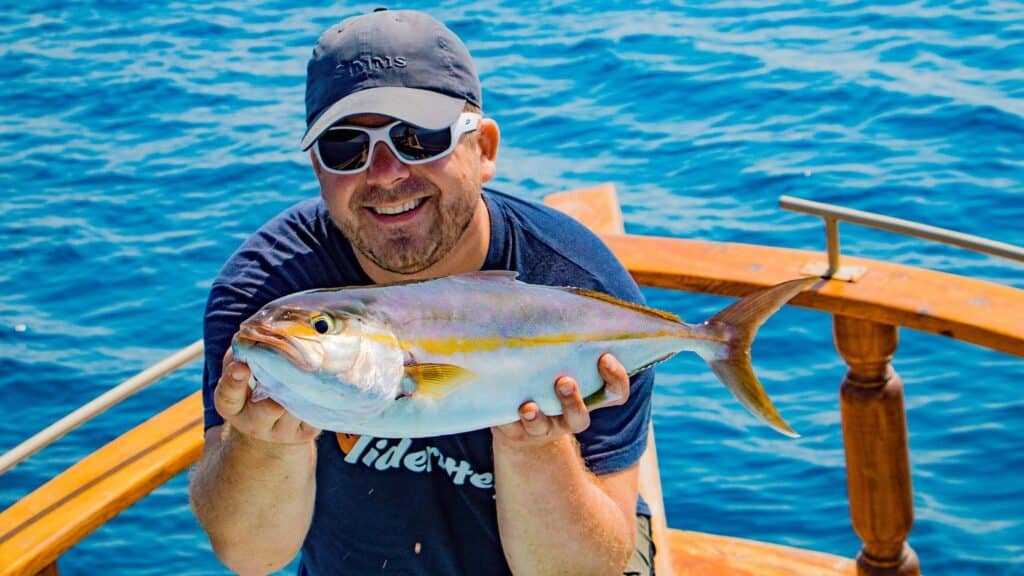 I'm a fishing blogger, experienced fisherman, and outdoor writer. I've been fishing for 30 years.
Writing about fishing is my passion. I love to share my experiences, stories, and knowledge with fellow anglers.
Please feel free to contact me if you have any questions or comments.