If you are planning for Fishing in Rice Lake, then Angler's Retreat Ontario offers a quiet sheltered bay on the north where you are sure to catch your fill.
Rice Lake, Ontario, Canada
Watching a sunrise or sunset. Keep an eye open, you never know what you will see or hear, from the majestic bald eagle, osprey, blue heron, loon, robin, blue jay, or woodpeckers.
Muskrats, beavers, fishers, and minks are all in the area as well as whitetail deer, moose, and even elk. With a lake like Rice Lake, there are all kinds of aquatic life as well, from turtles, frogs, toads, and minnows.
Fishing in Rice Lake
Fish include perch, rock bass, bluegill, sunfish, crappie, brown bullhead, carp, lake herring, largemouth bass, smallmouth bass, walleye, and muskie. So keep your eyes and ears open, you never know what you'll catch.
Make this year your trophy fishing year for Muskie, Bass, Walleye, Blue Gill, Perch, and Crappie.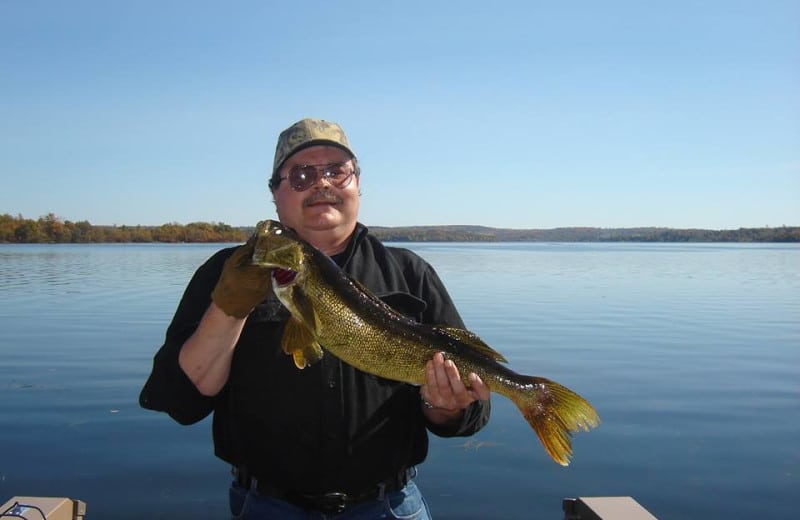 Angler's Retreat
Angler's Retreat is a great fishing resort where there is fun for everyone, young or old. Relax in waterfront cottages, and fish until your heart's content.
You will find fishing bait, travel fly rod, tackle, and all kinds of free advice. Boat rentals are from 2:00 pm Saturday to 7:00 pm Friday.
Angler's Retreat is fifteen minutes to the city of Peterborough and one and a half hours North East of Toronto.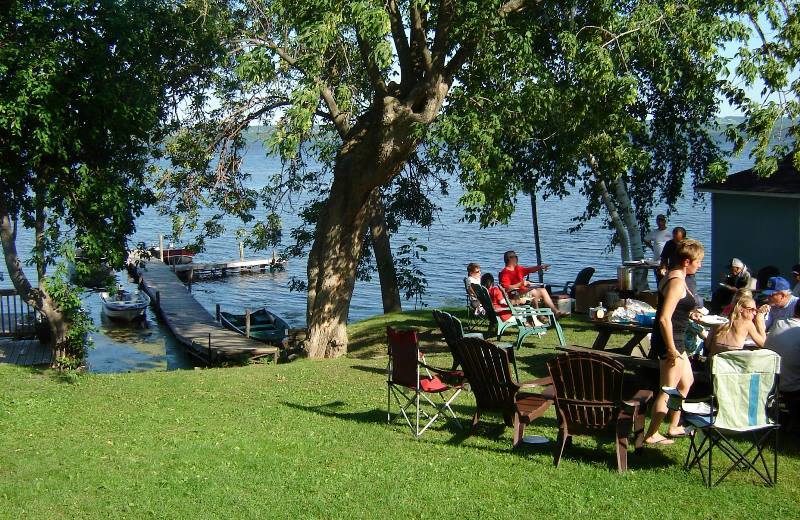 Contact
Angler's Retreat – Rice Lake, Ontario, Canada
Address: R.R. #3, 723 Bolin Road, Keene, Ontario, Canada K0L 2G0